Boat Pro Subscription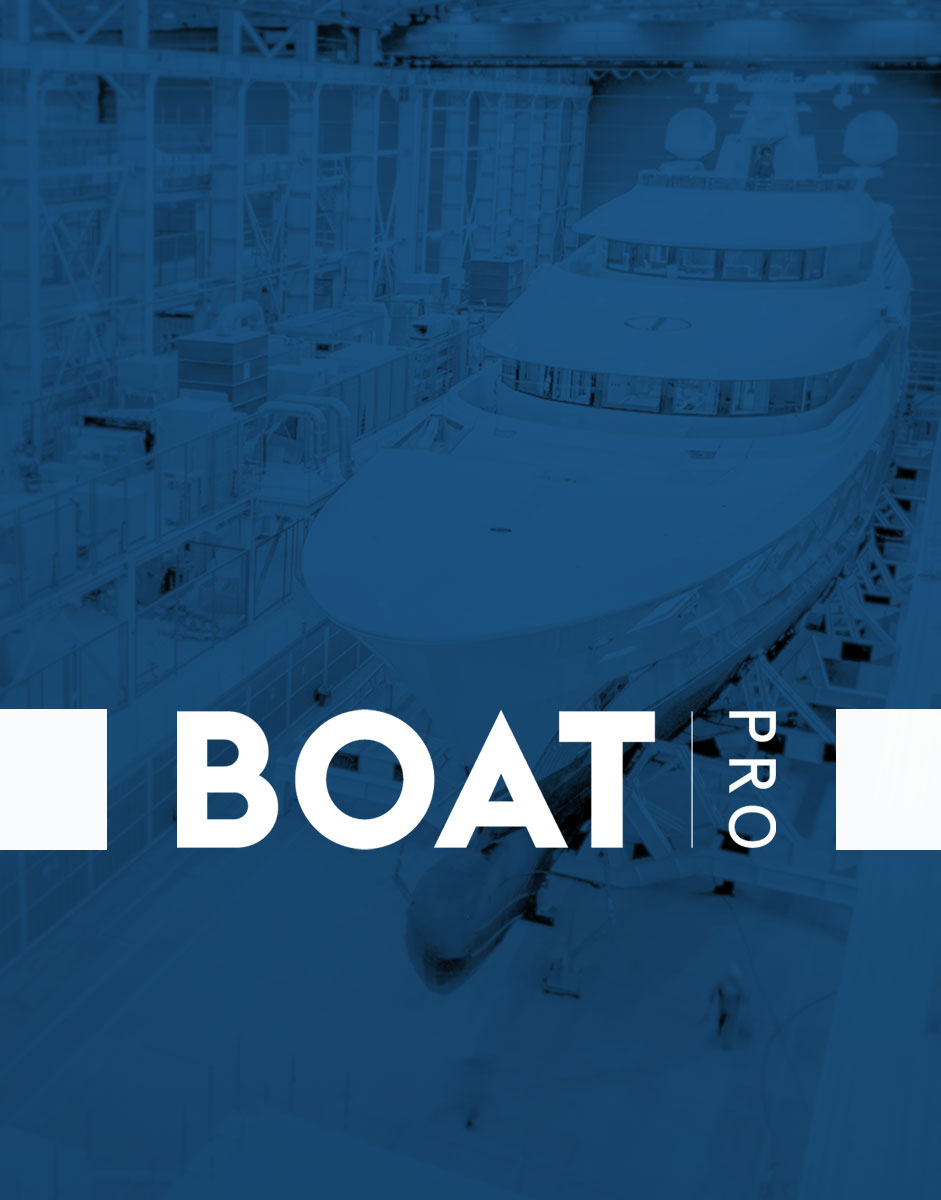 Featuring our market leading Global Order Book, real-time brokerage listings and sales, and detailed stats on over 11,000 superyachts, Boat Pro brings you accurate and reliable data that answers your business questions.
Easy to use
Our simple, user friendly interface quickly lets you search and filter across more than 130 different data fields, plus you can create, customise and download reports and insights specific to your business requirements.
Quick start reports
We provide out-of-the-box reports for deliveries, launches, orders, brokerage listings and sales. Dive in and start analysing in seconds, and you can customise any ready-made chart or data table.
If you have any questions, please contact us at boatpro@boatinternational.com