Boat International official subscription site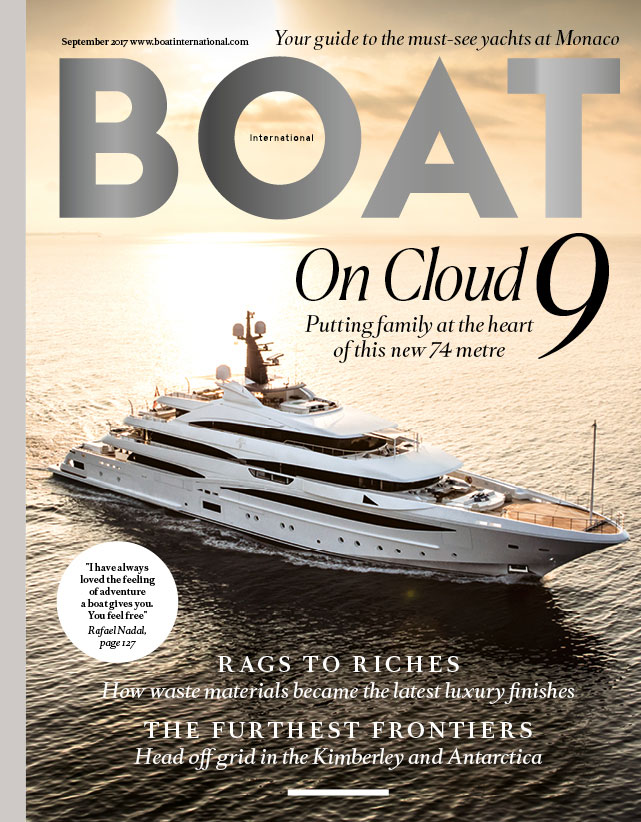 For over 30 years we've been the voice of record for luxury yachting. Each issue of the magazine celebrates the lifestyle, the people, parties and owners alongside the world's biggest, sleekest and fastest superyachts.
Join us today and discover the world's best yachts – and the life that comes with them.
Why Subscribe?
From new superyacht launches to the latest onboard fashion and the must-visit travel destinations Boat International is the No. 1 magazine for luxury yachting.
Great reasons to subscribe:
Home delivery of every monthly issue to your door
Available before it hits the shops
Make sure you never miss an issue
Enjoy great savings compared with the shop price